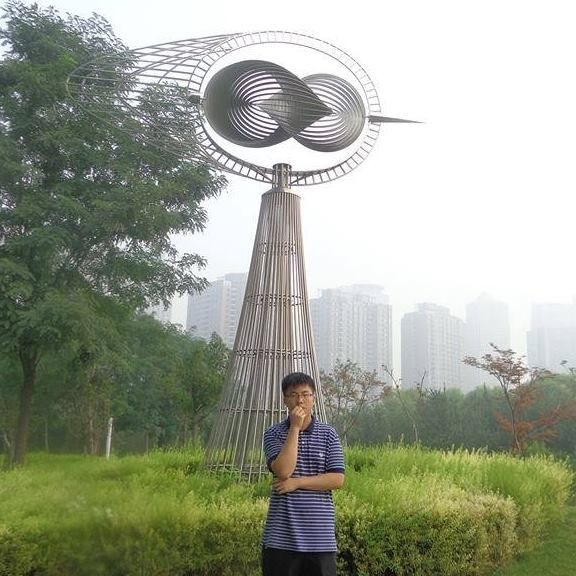 Li Yang Yang, by his nickname TheLight OI (Thelight01), has been playing the piano since he was 6, composing at the age of 11. Later, he taught himself some more advanced techniques. 
He mainly composes classical, contemporary and romantic music. So far, he has composed more than 180 original works.
What people say about my music
Excellent piece! It reminded me of Andante Spianato from the Polonaise Op.22 by Chopin. 
This pacific atmosphere is very enjoyable, combined with the beautiful melody and very appropriate ornaments createa gift for the senses.
-On Flow of Water (musescore.com)
A very enjoyable and beautiful piece, with qualities I associate with Liszt and French composers. Beautiful harmonies.
 -On Etude op 15 no 1 (reddit.com)
Wow! Great job! I love how the music goes along with the different countries! This definitely takes me on a journey  in my imagination as I listen!
 -On The Silk Road (musescore.com)
An Award-Winning Composer - MuseScorer of the Month (2017)